SIDING REPLACEMENT
Whether you are interested in James Hardie Siding (Hardie Board), vinyl siding, stucco, rock details, or longboard, we are you experienced exterior renovation company in the Pacific Northwest.  We have a variety of high quality siding and accent products for homeowners in an array of colors, styles and profiles to suit every design and budget.
Our experienced installers are factory trained, take pride in their workmanship, and will ensure you get the beauty, function and durability you're investing in.
Why you should choose us as your Elite Contractor
We invest time and money in home improvement projects for various reasons.  Some of us focus on needed repairs after years of use, while others work to increase the value of our home. Depending on budget, both repairs and improvements are the goal.
Whatever the reason, you always want to choose products that are durable and high-quality for any project. It's also important to remember that no structural component, no matter how well made, will provide the reliability and quality a homeowner expects unless it is properly installed.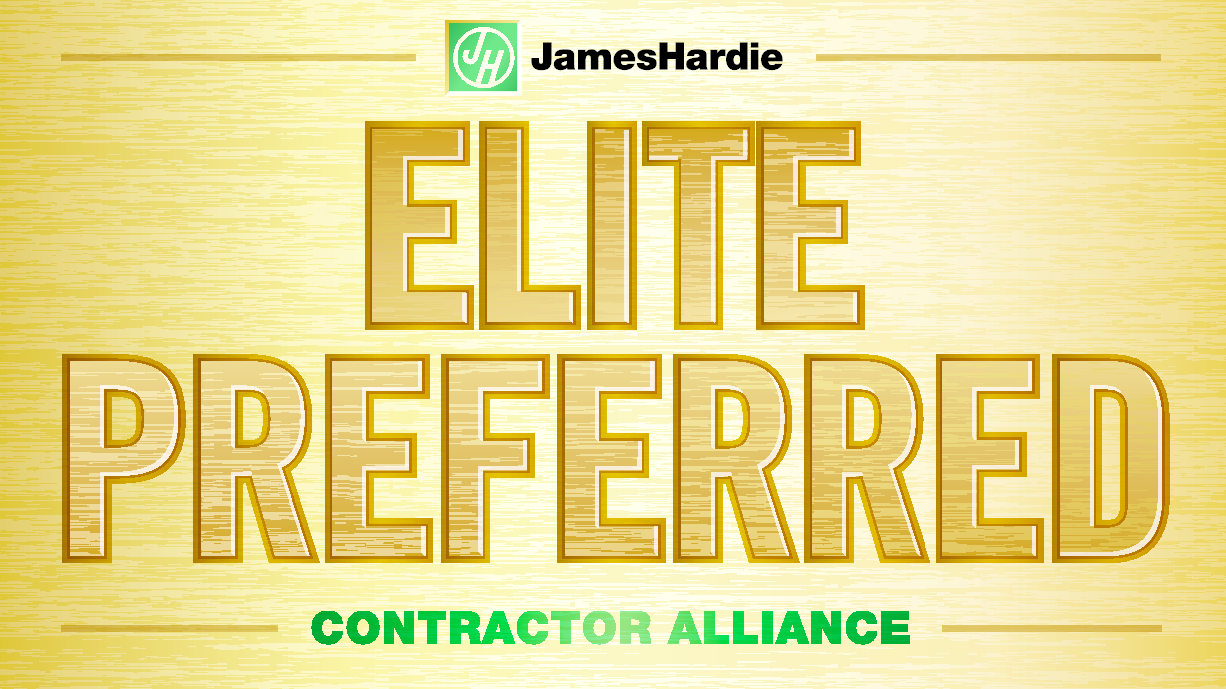 These are just a few of the MANY color and style combinations you can choose from to completely customize your home's exterior appearance.  We're here to help you go through the entire process using our advanced software to create a real-time visual representation of what your home will look like when complete.