Home Guard Exteriors can provide your home with brand new Aluminum gutters and downspouts.  Every home in the Pacific Northwest needs to have proper water mitigation to prevent foundation issues and roof damage.
Continuous 0.032" thickness aluminum gutters
5" and large 6" K-style troughs for that crown molding appearance
Double-size 3x4 downspouts to handle our heavy rainfall
Hidden aluminum fasteners instead of old, ugly and damaging Spike and Ferrule design.  This is something we've found we are one of the few gutter installers that actually use
Nearly every color imaginable is available
STOP CLEANING YOUR GUTTERS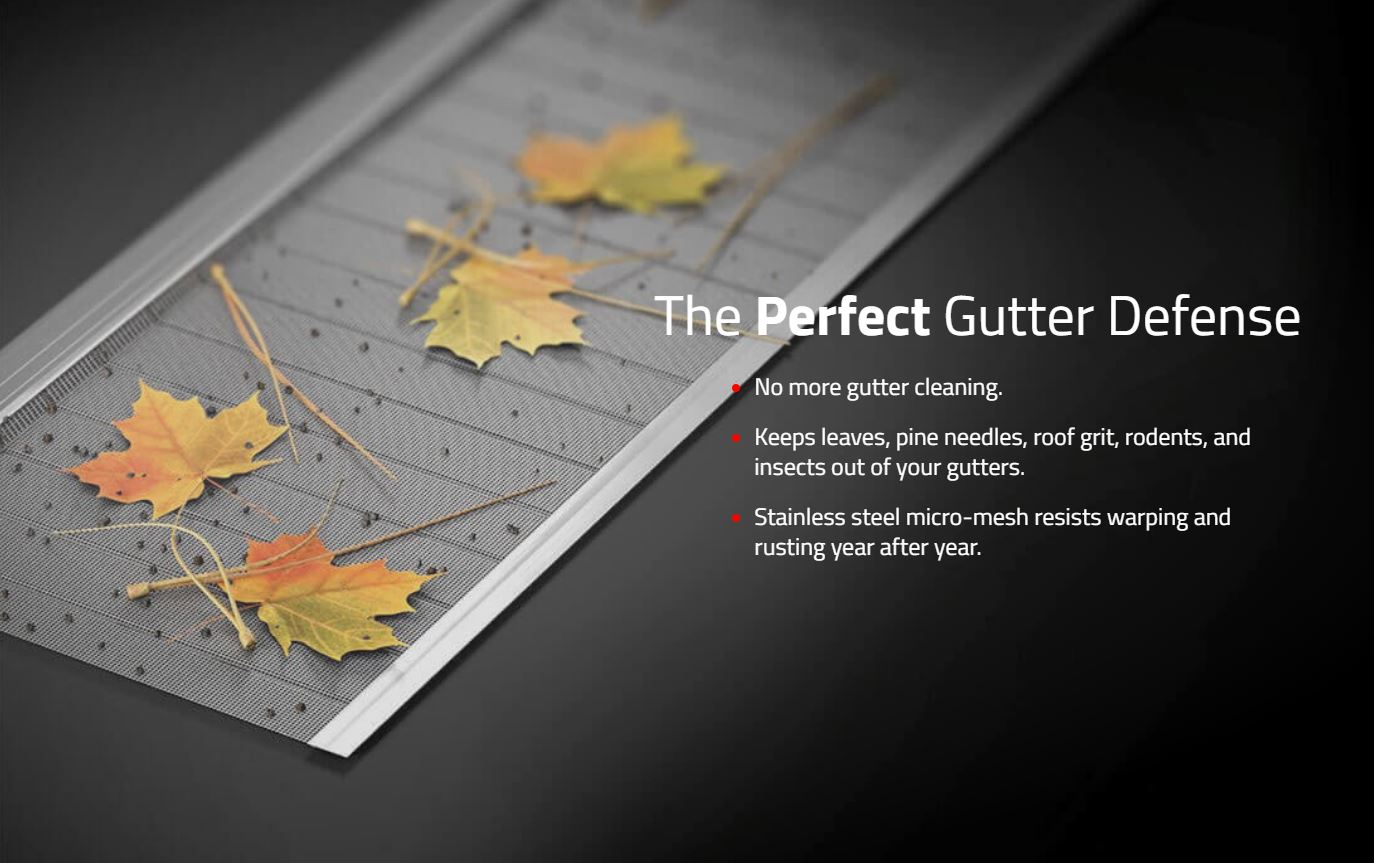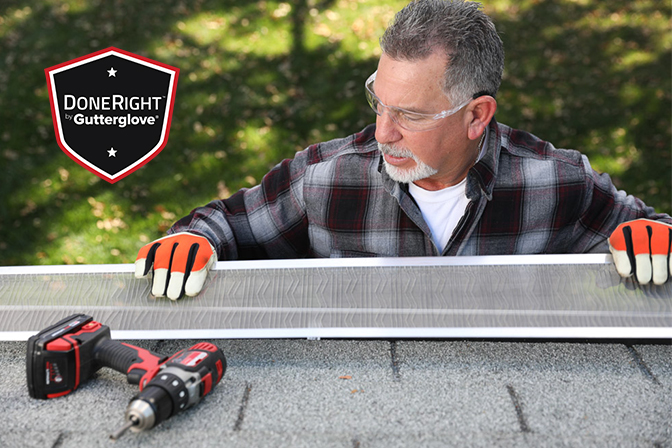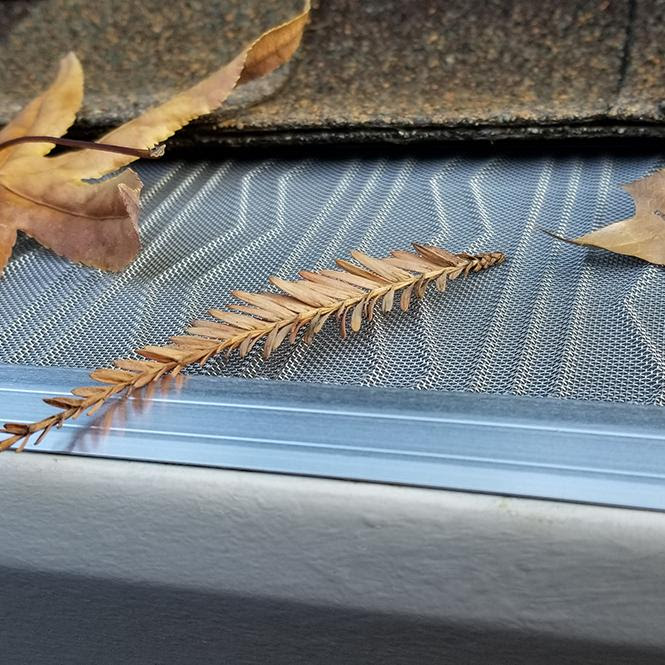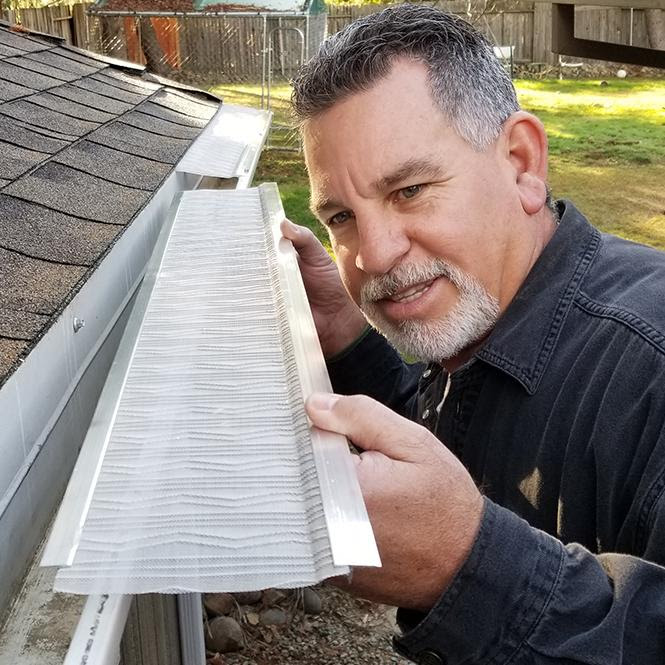 Our Industry Leading Gutter Protection
40-Year Warranty
Professionally Installed
100% Stainless Steel Mesh
Fits any gutter-to-roof scenario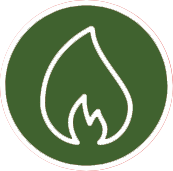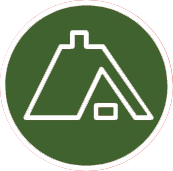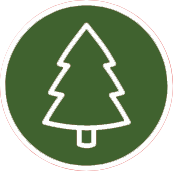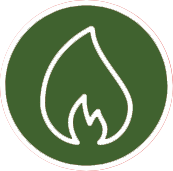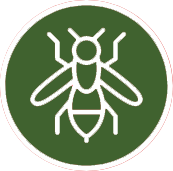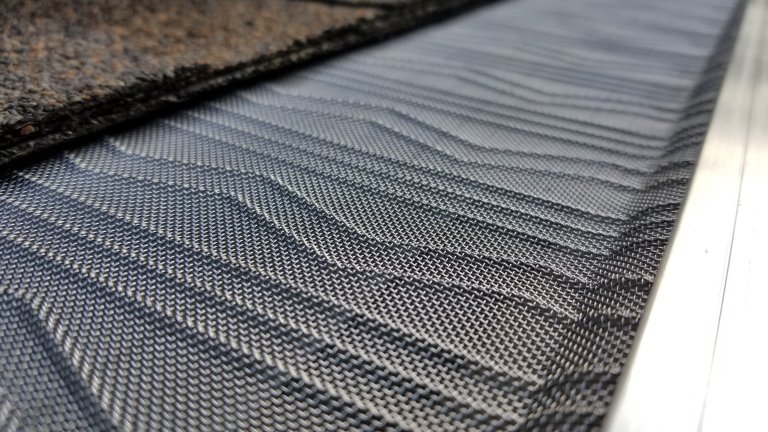 Leafblaster PRO delivers innovation, flexibility and stainless steel micro-mesh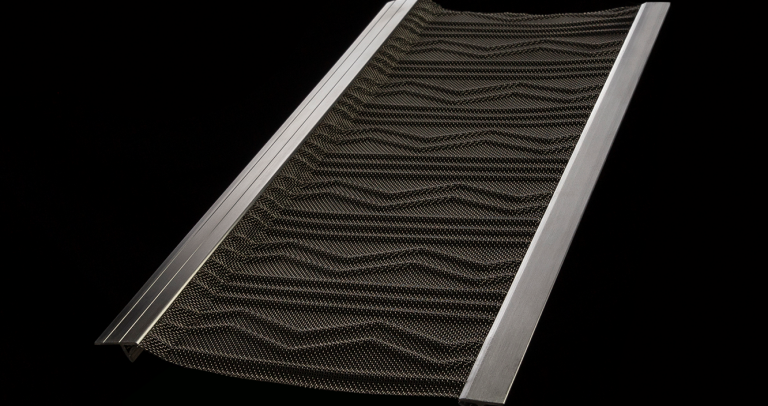 TYPE 316 STAINLESS STEEL MICRO-MESH
Blocks even the smallest debris and resists warping or rusting year after year.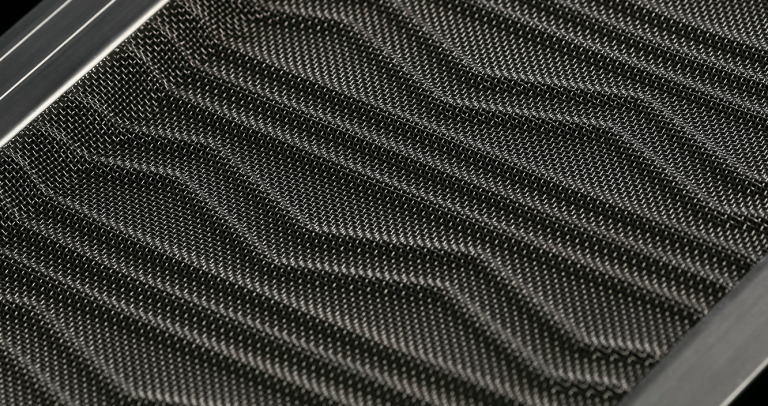 Z-BEND TECHNOLOGY
Lifts debris off the mesh so it can blow off naturally, and improves water flow.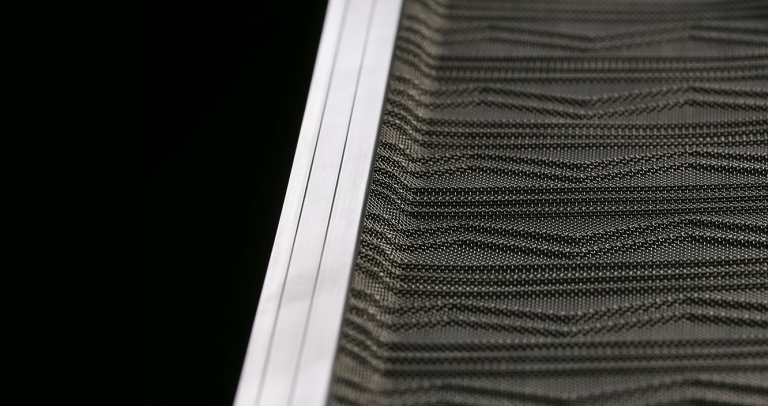 ADVANCED THROUGH TECHNOLOGY
The front trough part of our patented designs act as a motivator for the water to go straight into the gutter rather than dripping over the side.
Next Steps...
Get your free price quote today.  Avoid climbing on those dangerous ladders forever!